Sorry, we couldn't find anything that matched...
You Can Try the Search...
You can also Visit the Following. These are the Featured Contents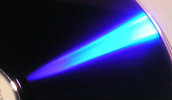 New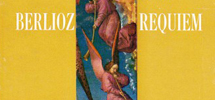 Tapes in HD
La ricostruzione della scena sonora, la risposta in frequenza e la pulizia del suono ottenibile dai nastri a bobina è ben nota agli appassionati di hi-fi. Digitalizziamo la vostra nastroteca e distribuiamo file ad alta risoluzione. Il leggendario sound dei nastri è ora per tutti.
Network players
I file musicali ad alta risoluzione consentono di godere la musica a qualità ben più alta di quella di un CD. E con un versatilità senza pari. Il futuro è già presente e i nostri lettori di musica liquida / network players sono di qualità hi-end e semplici da usare.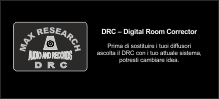 Iscrizione a socio
DRC – Digital Room Corrector Prima di sostituire i tuoi diffusori o prima d'inserire un invasivo sistema di correzione acustica nel tuo ambiente, ascolta il DRC con i tuoi attuali diffusori nella tua stanza, potresti cambiare idea.