Hi.Res Files
now browsing by tag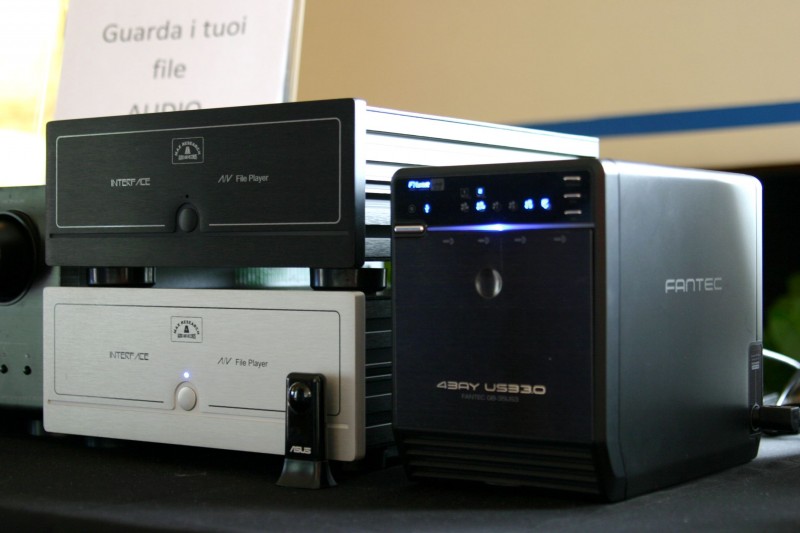 La Musica Liquida – Parte 3° -  Video "Cosa è la Musica Liquida"
Video ricavato dall'intervento di Massimo Piantini a PrimaverAudio 2013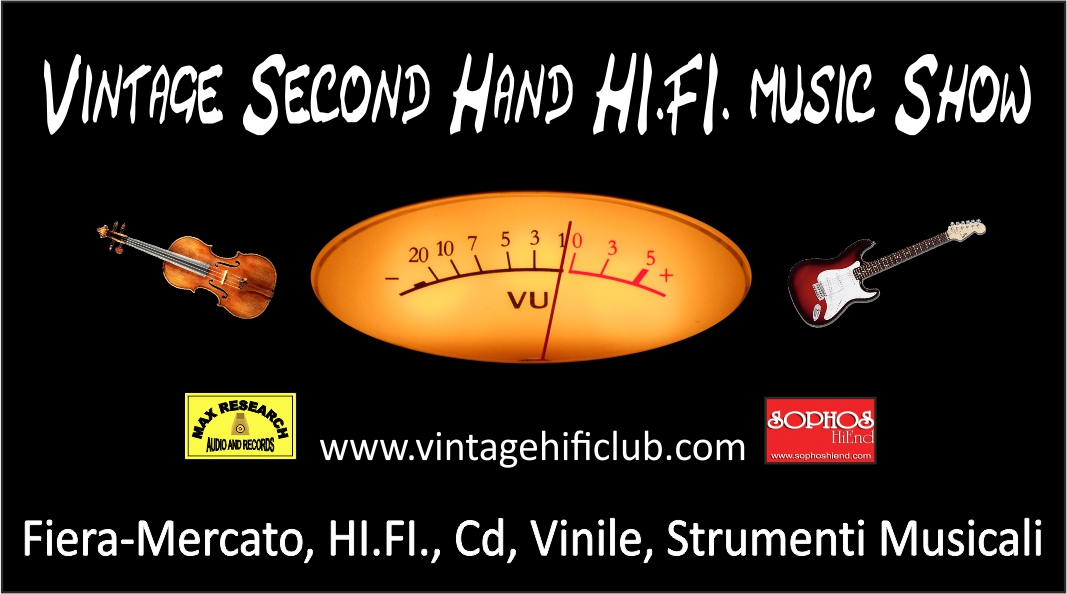 Vintage Second Hand HI.FI. Music Show
Il Vintage Second Hand HI.FI. Music Show, è una fiera-mercato rivolta alla vendita di materiale usato, e non, riguardante prodotti Audio Hi.Fi., Vinile, Cd e Strumenti Musicali, organizzata da Sophos Hi.End Di Bruno Fazzini www.sophoshiend.com (negozio Hi.End) e da Max Research di Massimo Piantini www.maxresearch.com (etichetta discografica produttore del file players INTERFACE).
La 1° edizione si svolgerà ad Arezzo il 16 febbraio 2013 nell'Auditorio dell'Hotel Etrusco www.etruscohotel.it con orario: 9,30 alle ore 19,00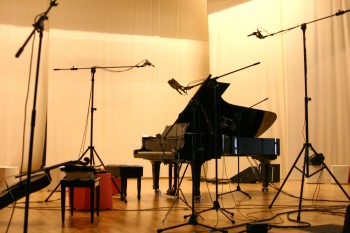 Note sui metodi della ripresa e della "Ricostruzione dell'Evento Sonoro" (R.E.S.) 
La "RICOSTRUZIONE DELL'EVENTO SONORO" (R.E.S.), in tutte le sue componenti, timbrica ambientale, dinamica, è il traguardo ultimo di qualunque sistema HI.FI.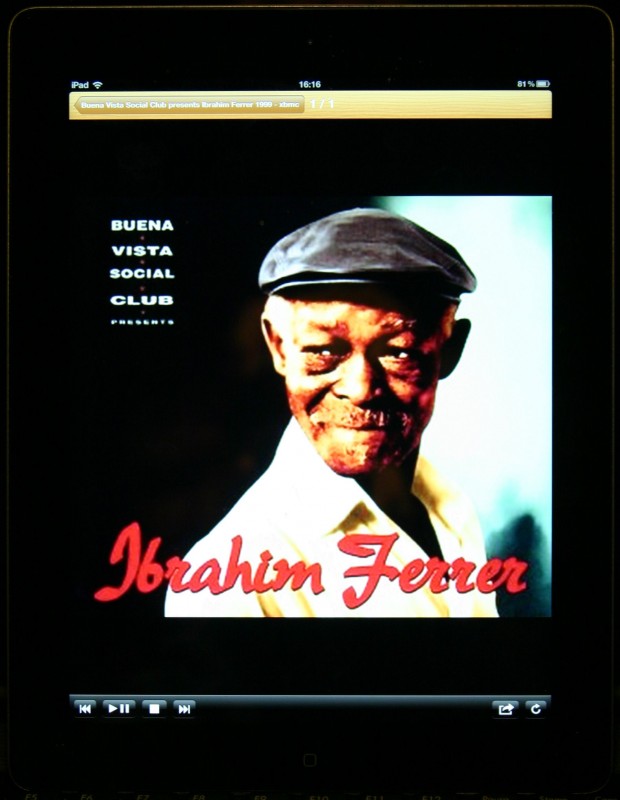 La Musica Liquida – Parte 2° –  Acquisizione
La Musica Liquida si può acquisire da due canali principali; lo scarico dalla rete, o per ripping da CD- DVD-SACD.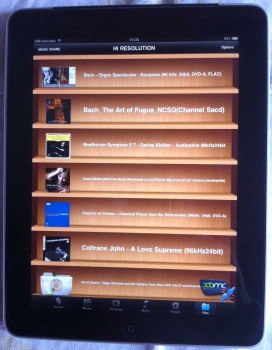 Cosa è il Servizio File
La qualità della riproduzione musicale dei file audio "Musica Liquida", rispetto allo stesso disco ascoltato con un cd (musica solida), è stato appurato da autorevoli esponenti del settore come decisamente superiore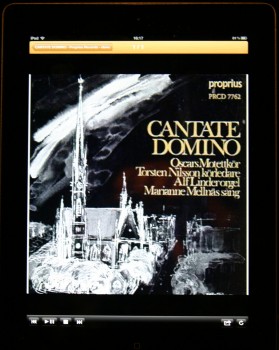 Liquid Music – Part 1°
In order to understand why it is convenient to go towards ""MUSIC LIQUID or Hi Definition Music" we have to move on and analyze the recording process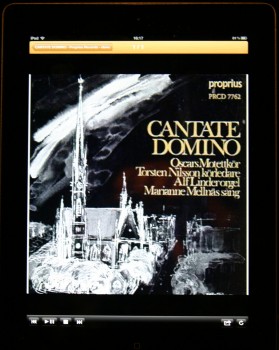 La Musica Liquida – Parte 1°
Per capire perché anche tecnicamente sia conveniente andare verso la "MUSICA LIQUIDA" bisogna partire e analizzare il processo di registrazione.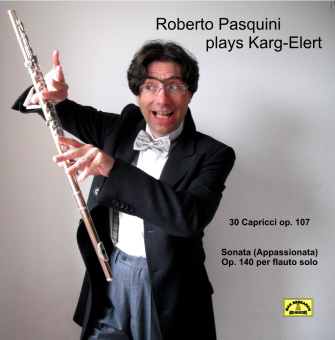 Title: Roberto Pasquini Plays Karg-Elert
Performer: Roberto Pasquini

First complete recording of the Caprices by Sigfrid Karg-Elert