Archives
now browsing by author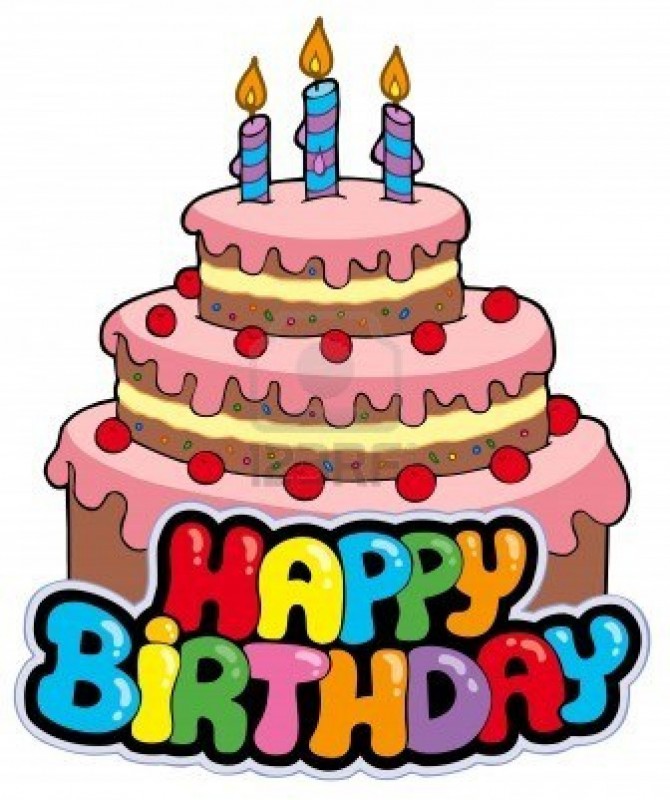 Un grazie a tutti per gli auguri.
Visto che non posso offrire una fetta di torta, come si conviene in queste felici occasioni,  ho pensato comunque di dividere con voi, come un dolce virtuale,  un file di musica liquida da me prodotto, come Max Research.
Sono tratti da nastri anni 50/60 acquisito a 24Bit 96KHz.  Cliccando su questo link è possibile scaricarlo direttamente in formato rar e una volta scompattato, è ascoltabile con qualunque lettore di file.
Questa è la mia fetta di dolce che condivido con piacere con tutti voi.
Auguri a tutti voi.
Massimo
Thanks to all for your good wishes.
I want to offer to all friends, as virtual cake, a liquid music file, from my product like Max Research.
Are taken from tapes years 50/60 acquired 24Bit 96KHz. Clicking on this link you can download it directly in rar format, and once unzipped, can be heard with any file reader.
This is my cake, with pleasure,  I share with you.
Massimo